Medicinal Cannabis Awareness Week
Why did we launch Medicinal Cannabis Awareness Week (20-26 March)?
Nothing about the reintroduction of medicinal cannabis into Australia has been easy. In fact, by 2019, patient access was so difficult, we fought for and won the right to a Senate Inquiry into the Barriers to Patient Access to Medicinal Cannabis.
⇐Click to See the Report
Recommendations were made from that Inquiry and have been largely ignored.
It is now seven years since legalisation and there are ongoing and emerging issues- Excessive costs to patients, outdated and discriminatory driving laws, patients losing their livelihoods because of legally prescribed and obtained medicine….just because that medicine happens to be cannabis.
We see so many uneducated health care professionals still preferring to turn their patients away, rather than discuss the option of medicinal cannabis. We see some members of the Australian public still unaware that medicinal cannabis has been legal since 2016.
Discrimination and bias towards this medicine and the patients that use it is based on disinformation and a propaganda campaign that lasted decades. It really is time to address the issues and change the image of a plant medicine that helps so many, and an emerging industry that is world class and able to relieve much human suffering. This can only be done with information and facts, with robust clinical education and with a genuine desire to relieve suffering.
Patients took the initiative to fight for legalisation – AMCA is proud to continue that fight with the truth. Watch this space in March next year for more information and events.
Lucy Haslam
Co-Founder United in Compassion Ltd. (UIC)
Co-Founder & Chair Australian Medicinal Cannabis Association (AMCA)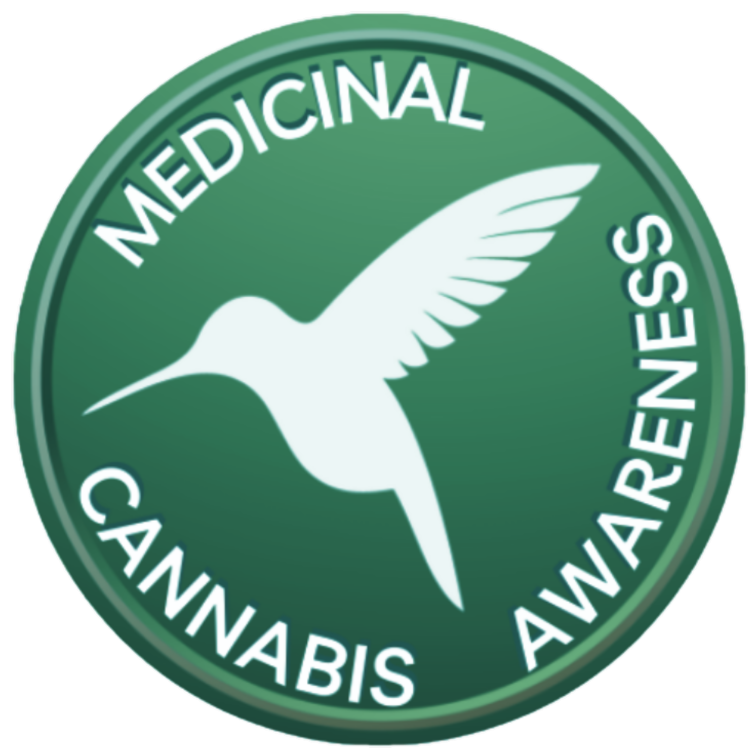 Why did we choose the Hummingbird as a symbol of medicinal cannabis awareness?
Our hummingbird logo is a symbol of the truth which was chosen by Dan Haslam in 2014. Dan was a terminally ill young patient, who decided to fight for the right to legally access the medicine that gave him quality of life in his final year. His campaign was as much a fight for others as it was for himself.
Dan found a beautiful image of a hummingbird hovering over a cannabis flower that had been taken by a disabled patient in the US, Jeff Scheetz. Jeff gave Dan permission to use his photograph and that image inspired the patient-led movement to have medicinal cannabis legalised in Australia. It is therefore the image we continue to use to carry on our struggle for those still suffering.
Although MCAW is over for the year, you can continue to show your support to combat stigma and  raise awareness by :
      copying the hummingbird logo below and using it in your communications and social media posts
      joining the Australian Medicinal Cannabis Association (see the Join page)
     

donating to the work of the Australian Medicinal Cannabis Association

With your support we can reach more Australian's to build awareness and move towards a world class Medicinal Cannabis System.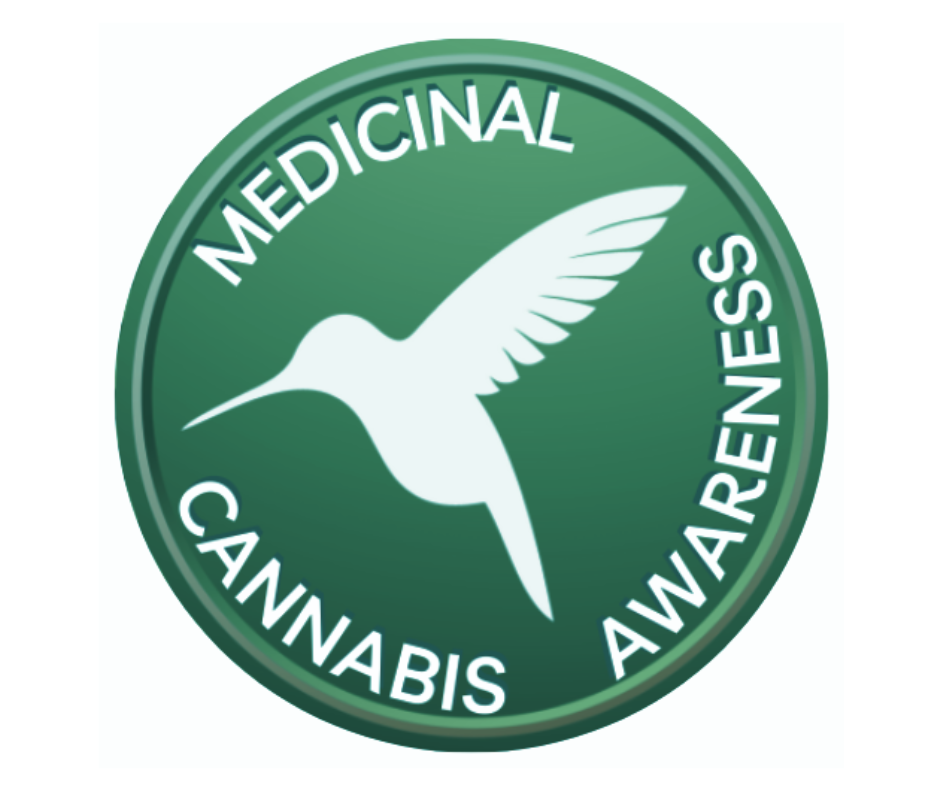 Members of the Australian Medicinal Cannabis Association
"Our Strength is in our Breadth"