Donate or Volunteer
Helping Patients-in-need across Australia
Letter from the Minister for Health and AMCA's response
Last November, a group of AMCA Board Directors and Ambassadors visited the Hon Mark Butler to request seed funding to enable the COMPASS compassionate access scheme to start. Unfortunately, although we were encouraged by that meeting, the Minister failed to provide for such funding in the May budget. AMCA received a formal letter declining funding earlier this month and we have replied to him. Links to the two letters are below:
We shall continue to work with the Parliamentary Friends of Medicinal Cannabis (PFMC) to lobby the government to support what the government was asked to do in the report of the Senate Inquiry of 2020. Please click the button below to see the full Senate Inquiry 2020 report.
Senate Inquiry 2020 report
COMPASS
AMCA'S
COMP
ASSIONATE ACCES
S
S
CHEME
AMCA recognises that several companies in Australia are providing compassionate access supply of medicinal cannabis to patients in need. 
However, there is need for a scheme to provide a coordinated approach to build and distribute a larger supply to patients-in-need Australia-wide.  
To establish this scheme, AMCA invites medicinal cannabis producers to donate goods or funds to ensure supply for patients unable to afford their supply. Please scroll down to register your expression of interest in being a COMPASS industry donor.  
AMCA also invites volunteers to join working groups to design and plan supply, allocation, distribution and other aspects to ensure smooth operation of the scheme. Please scroll down to register your interest in being on a COMPASS working group.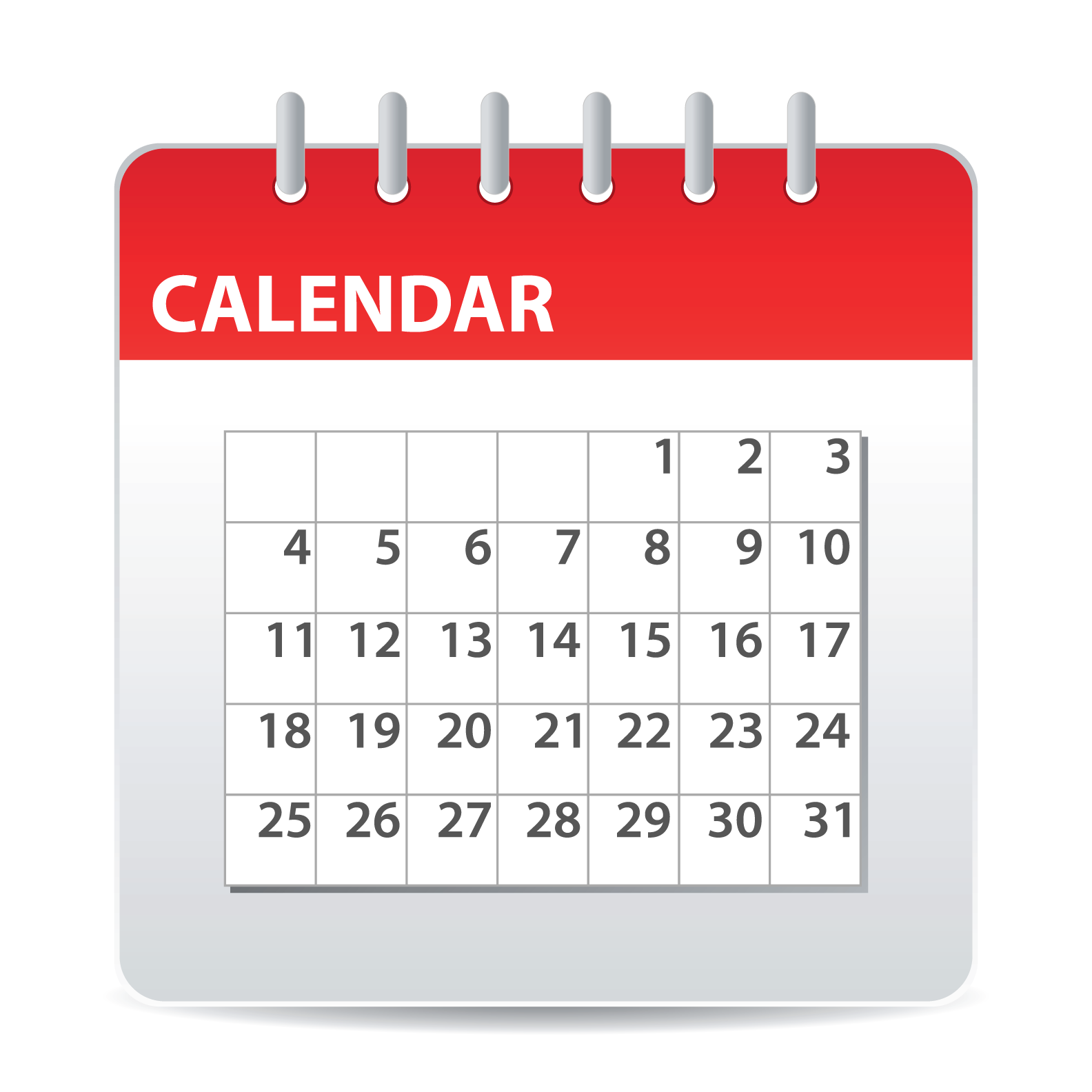 12-month contract for committed monthly supply to the scheme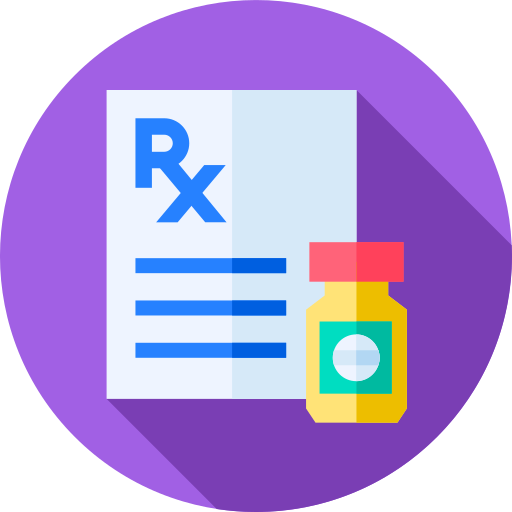 Ad-hoc supply (excess stock, short-shelf life)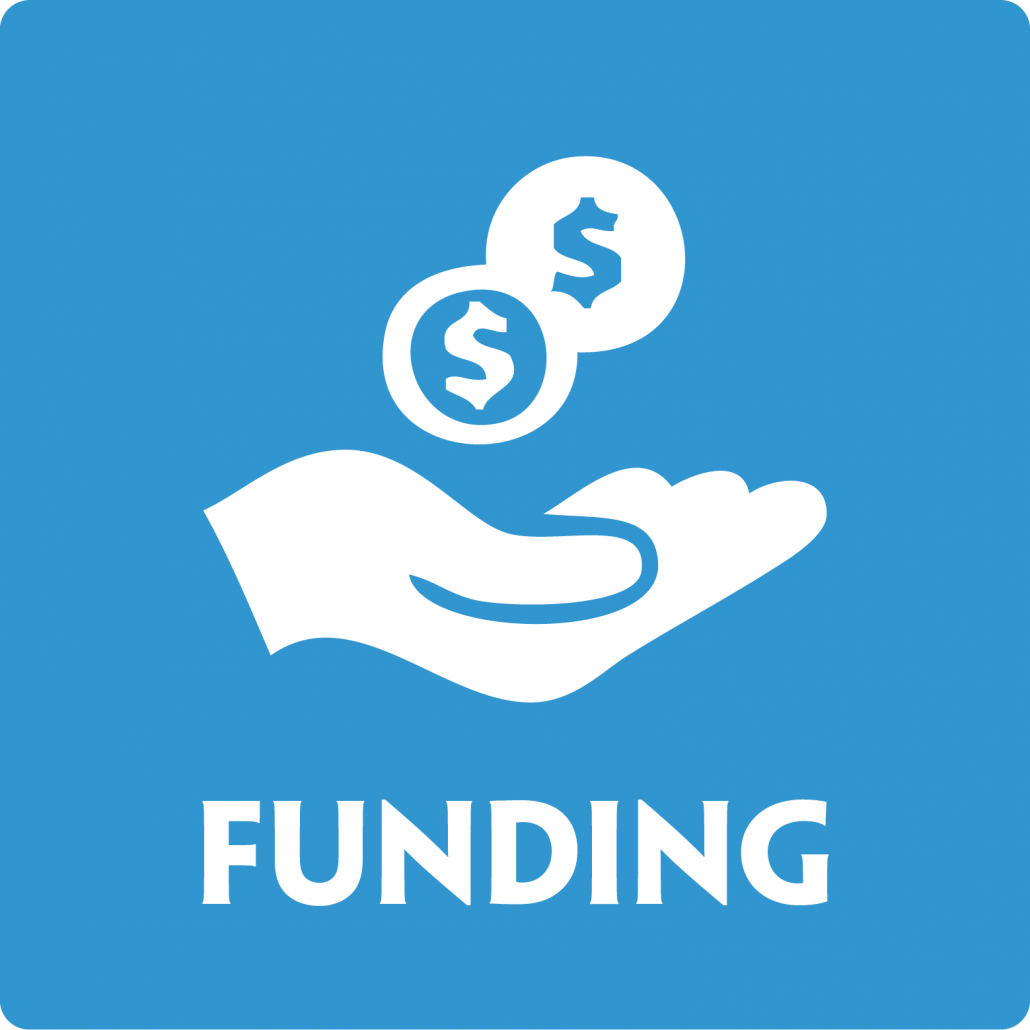 1. General financial support for the scheme 
2. Funding to purchase CAS supply as / when required 
3. Supply of stock at cost if / when CAS stock runs low
*DENOTES REQUIRED FIELD
To express your organisation's interest in contributing to this national compassionate access scheme, please complete this online form
*DENOTES REQUIRED FIELD
To support the development of this unique national compassionate access scheme, AMCA has created 5 working groups: 
1. Industry and Product Supply
2. Clinical Patient
3. Pharmacy / Distribution
4. Technology
5. Financial and Fundraising
 If you would like to join a COMPASS working group, please complete the form on this page. 
Volunteer for a Working Group